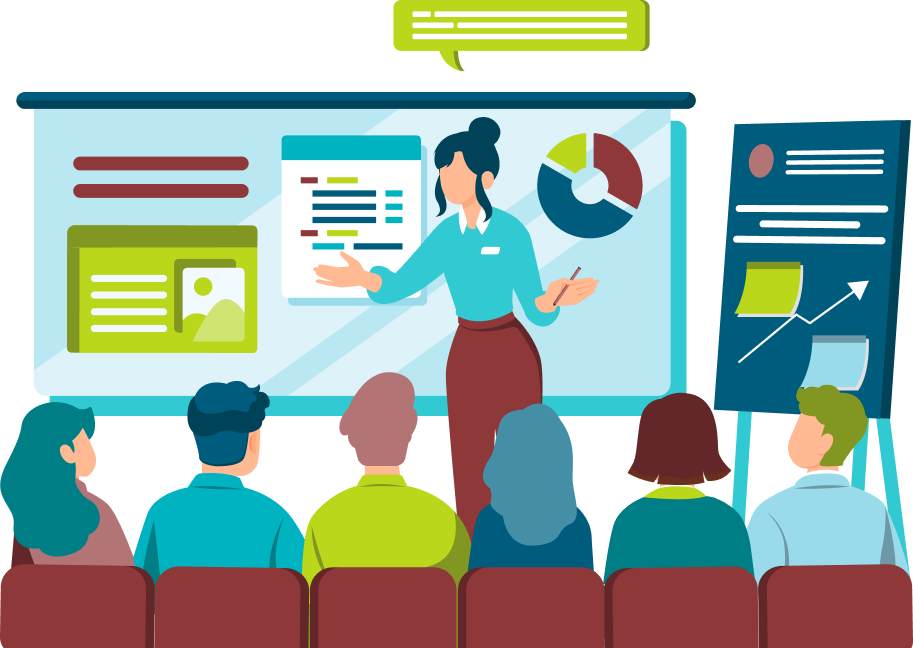 February 7, 2023 11:45AM
Length: 16mins
The Subtle Difference Between Logs, Metrics, and Audits
Speaker: Scott Sauber
Often times we'll hear someone say "we should log that" but sometimes they mean something more. In this Lean BYTES, we'll explore what exactly is the difference between a log, metric and an audit to make sure you make the right choice for your situations in your application.
What the heck is Lean BYTES?
Lean BYTES is a short, 16 minute (get it? clever, right?), presentation designed to provide you with the tools you need to take your teams to the next level in an easily consumable, shareable, format.
Signups are closed for this event.
Check back again to view our latest happenings.