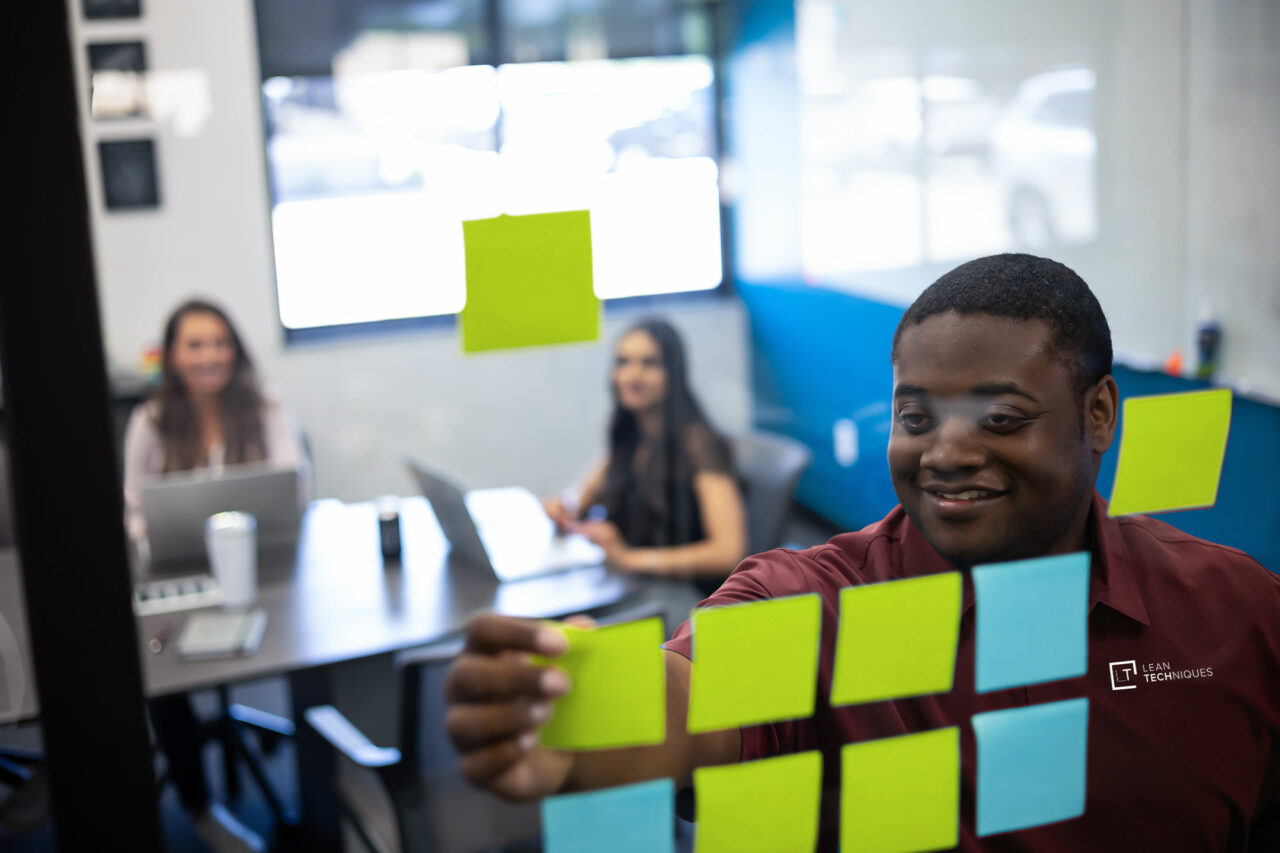 WE CREATE WITH YOU.
You've got a business to run and you need a technology partner that delivers. Whether it's Digital Transformation, IT Modernization with Agile and DevOps, or good old fashioned Software Delivery, together we'll create solutions that enable your business.
Get Started
WHAT YOU NEED. WHEN YOU NEED IT.
We Work With You.
You need a vendor that knows how to adapt to everyday changes with you. Our approach focuses on understanding your true needs and applying industry best practices to ensure quality and agility.
FRUSTRATION DOESN'T LOOK GOOD ON YOU.
Our clients will tell you, when the product is on the line, we show up. We put our best foot forward for you so you can do the same for your customers.
High integrity, do what they say, complete projects on time and over deliver. I can highly recommend them and are glad we selected them as our software development partner.
– Curtis V. Cloke, CEO/Founder Retirement Nextgen and FinTech developer
THE RIGHT PEOPLE.
From our "No Vacation Policy" vacation policy to an employee development program that supports personal and professional goals, people are number one in our book.
View Opportunities
Latest and Greatest
Check out what's new in the land of technology.