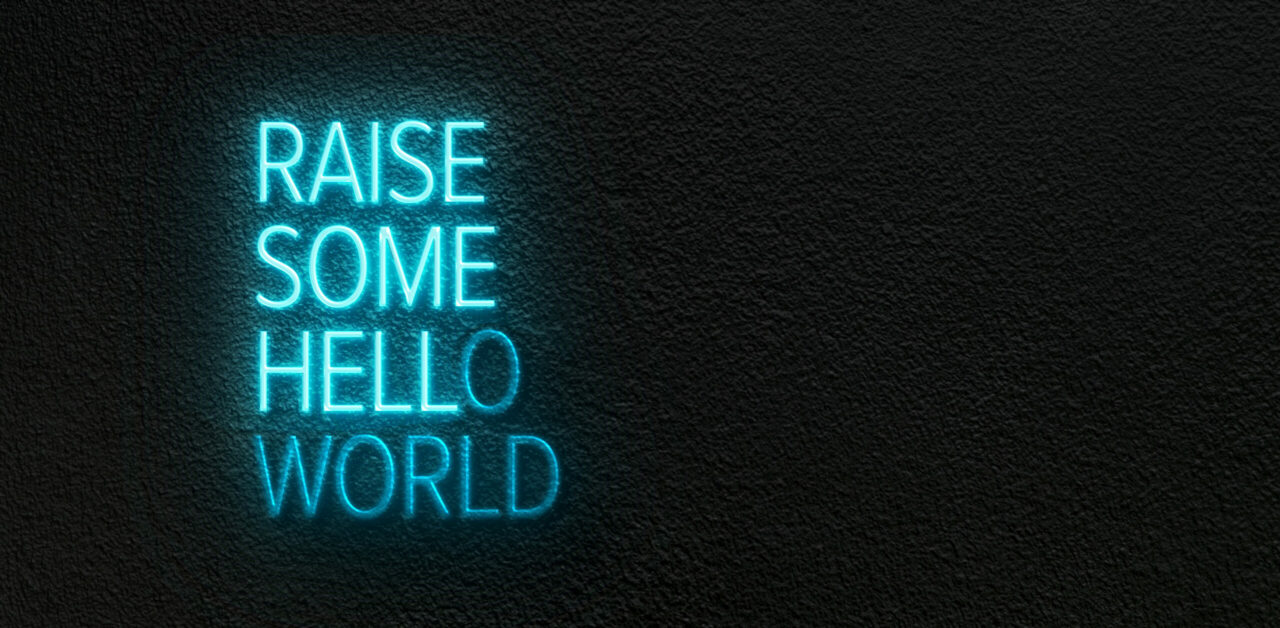 YOUR CAREER
STARTS HERE
Are you tired of all the bureaucracy and want to focus on building great software? So do we. That's why at LT we work hard to create an environment where you can create the life and career you're looking for. If you want to work with a group of nerds in a low drama, high performance work environment give us a shout.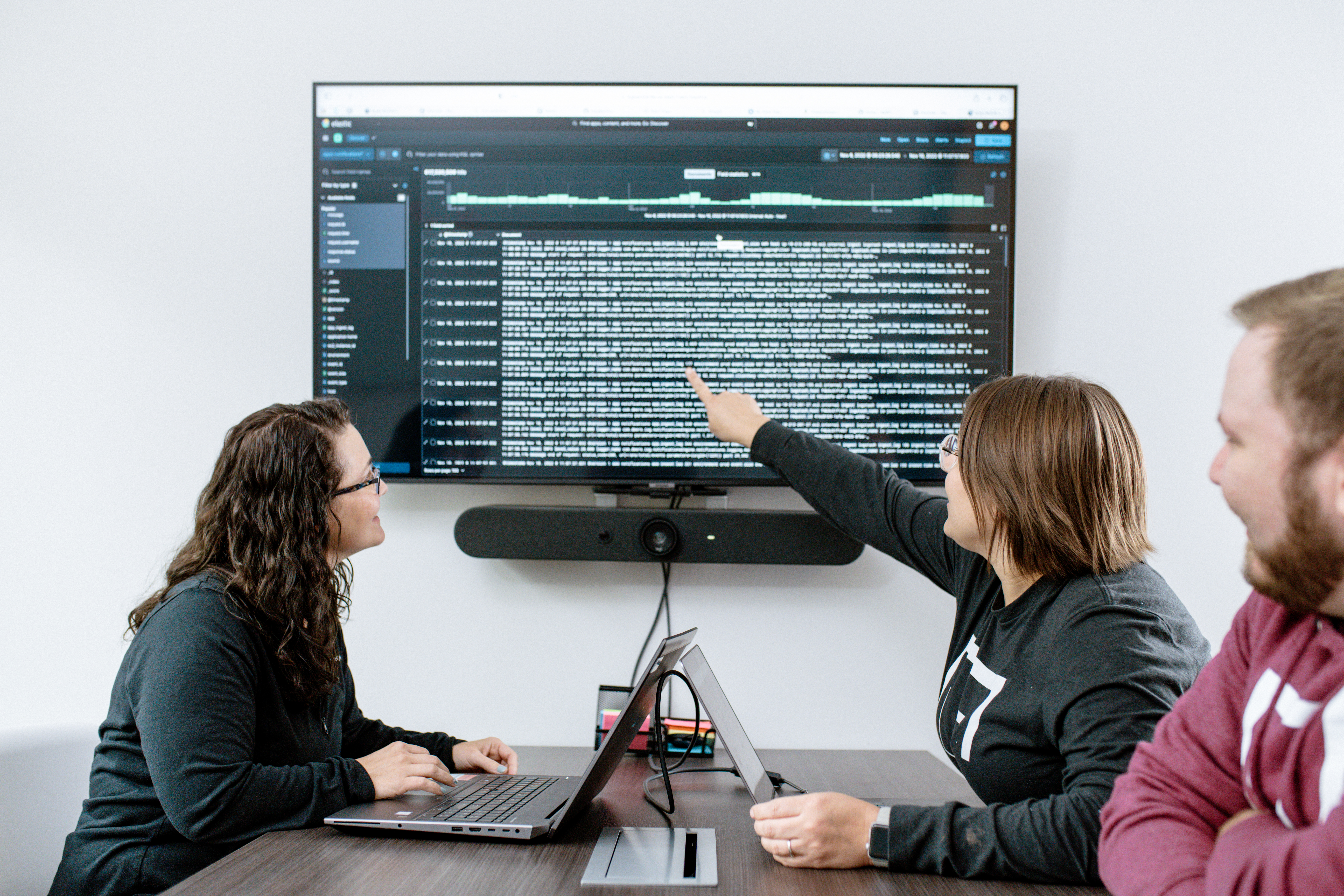 CAREERS AT LT
Yes we're hiring and yes we want to hear from you. Our most in-demand gigs are listed below. Don't worry, we hire for all kinds of positions. If you don't see your particular skills spotlighted here, apply anyway. We don't want to miss out on a great team member because a job isn't listed on our website.
VIEW OPENINGS
LIFE AT LEAN TECHNIQUES
We see LT as more than a company. It's really a community of individuals who are choosing to move into the neighborhood. Or at least willing to sign a short-term lease. What are the perks of this place? We're glad you asked.
WORK FROM ANYWHERE
Wherever you want to work, works for us.
TOP-NOTCH TEAM
We bring together the best minds for you to work alongside.
CREATE YOUR OWN VACATION POLICY
Take time off when you want. No complicated accruals or questions asked.
BENEFITS THAT BENEFIT YOU
Solid healthcare, retirement plans and other voluntary benefits to protect you wherever your story leads next.
PURSUE YOUR CURIOSITY
Books, conferences, user groups, trainings. Wherever your curiosity takes you, we'll cover the expense.
NO COMPANY BS
We shoot straight. You'll be in the know on everything – including our financials.
CULTURE OF LEARNING
Team members host a variety of peer-led trainings each month that you can join and nerd out over.
WHAT TEAM MEMBERS HAVE TO SAY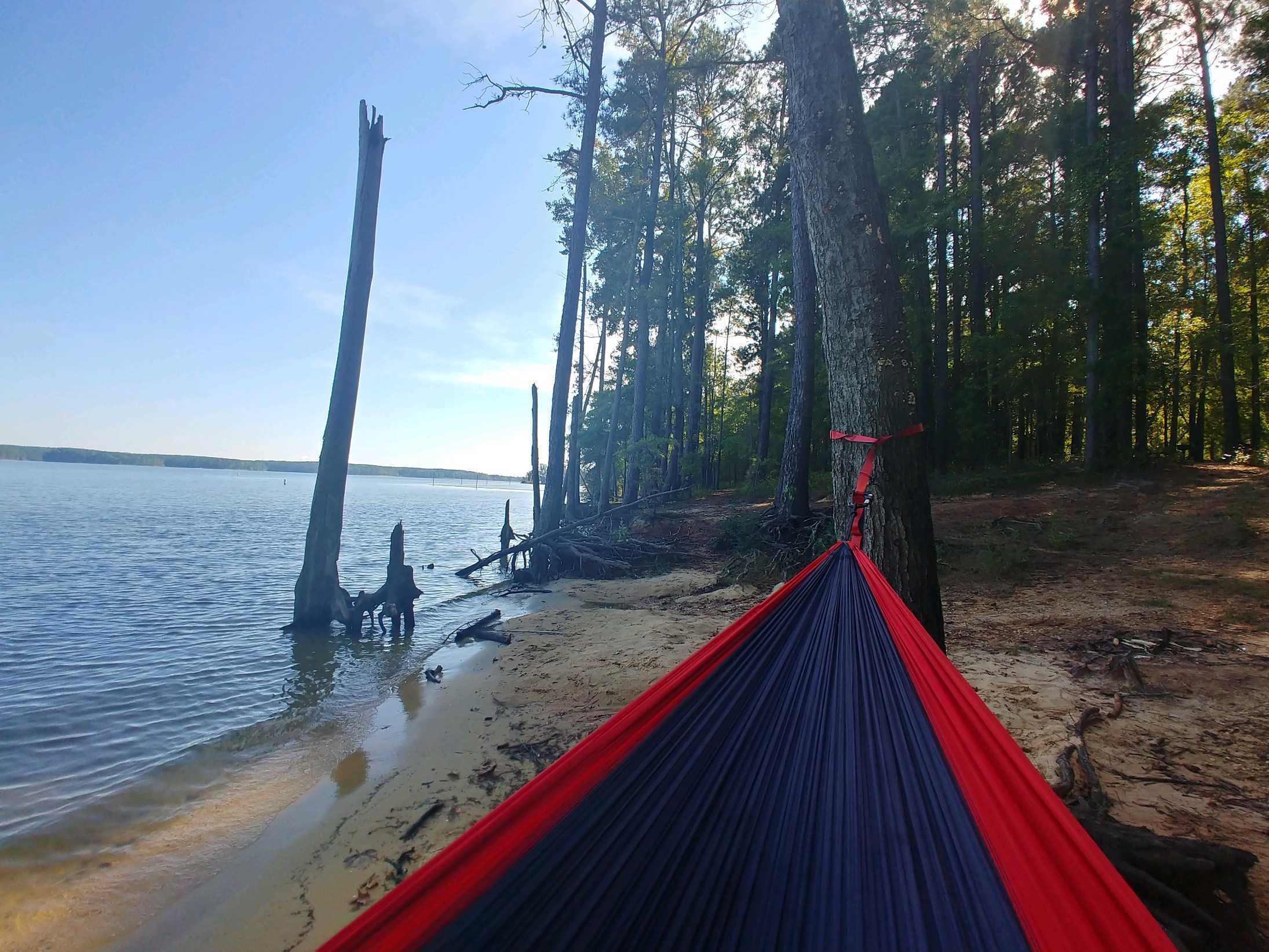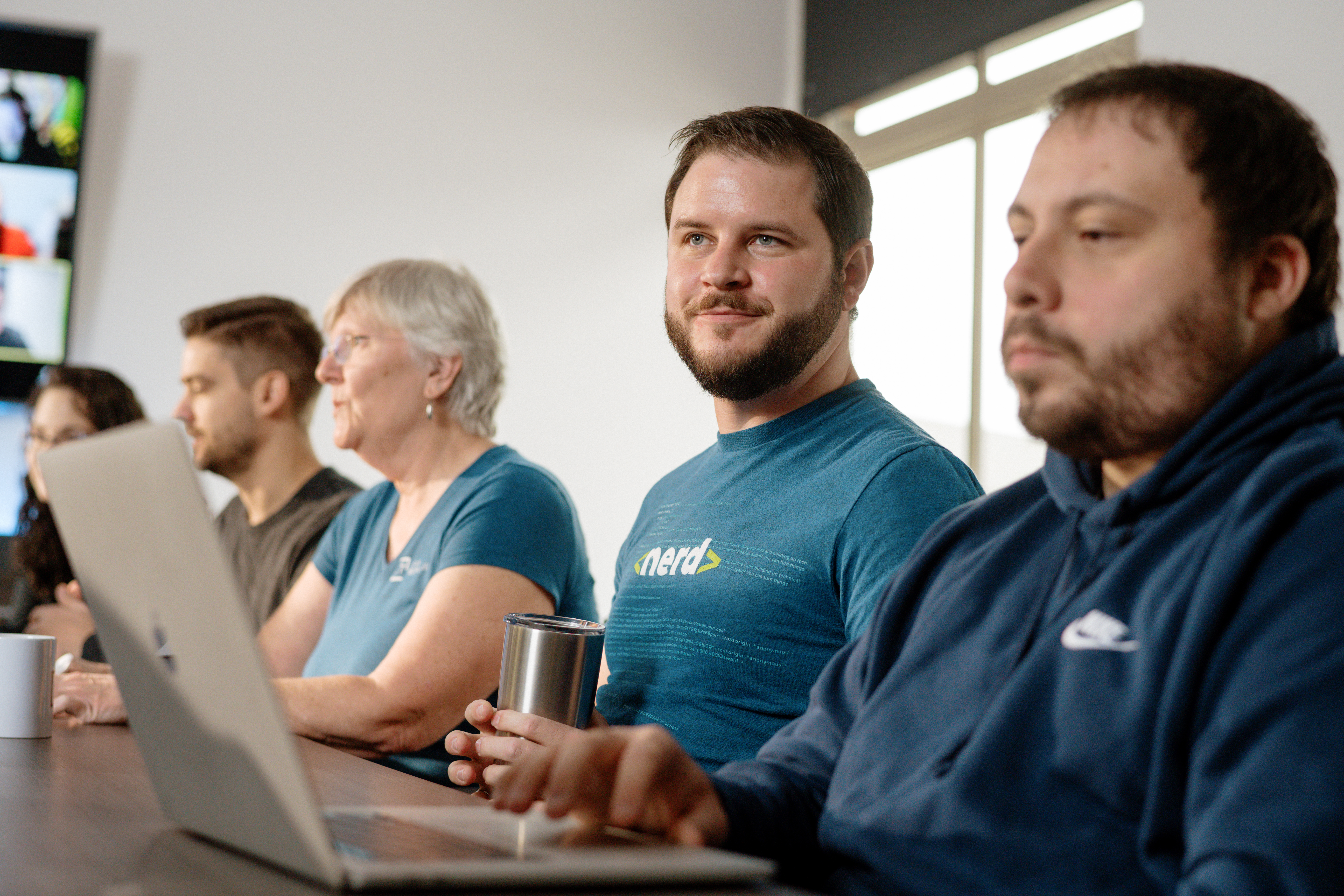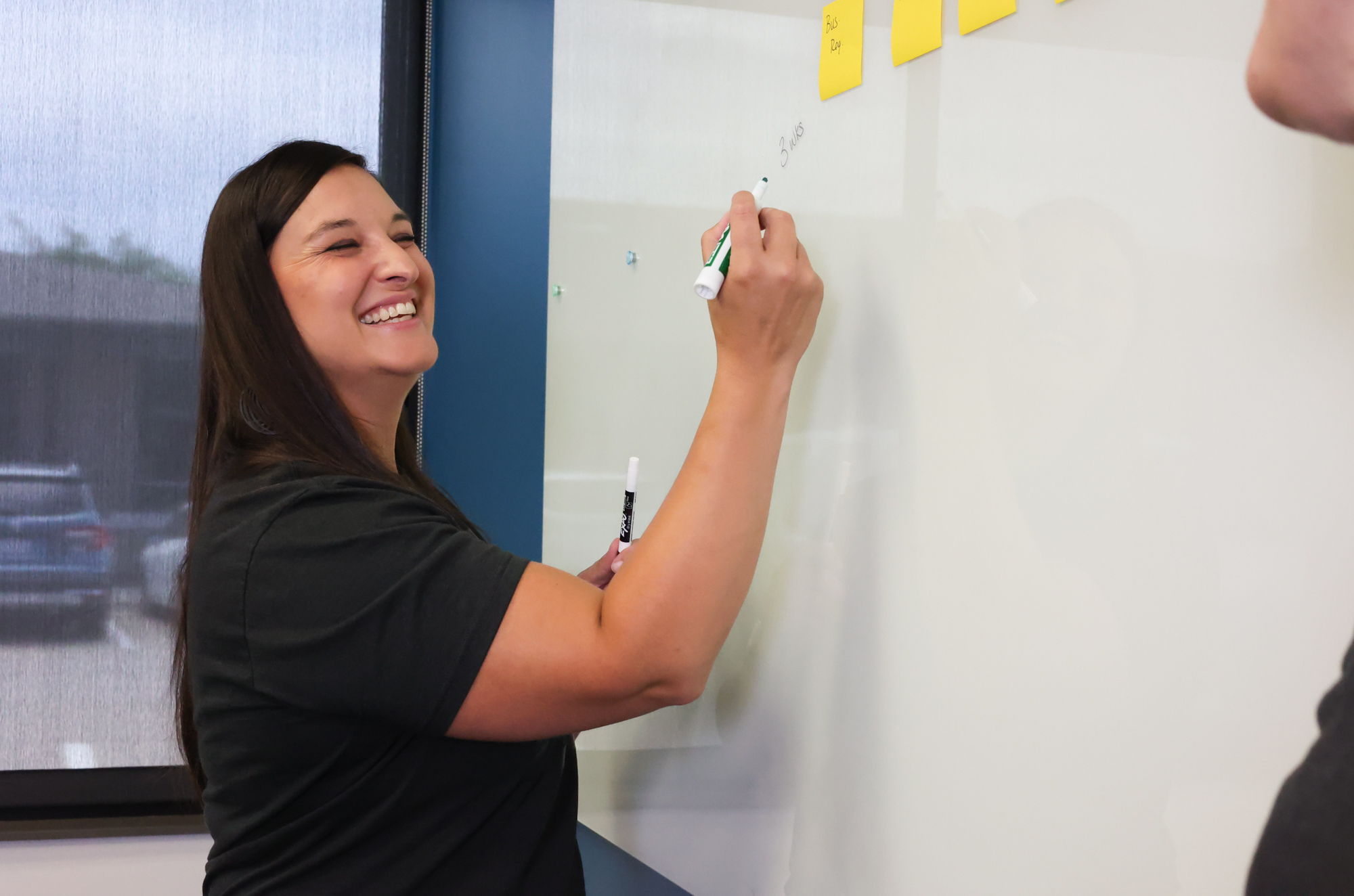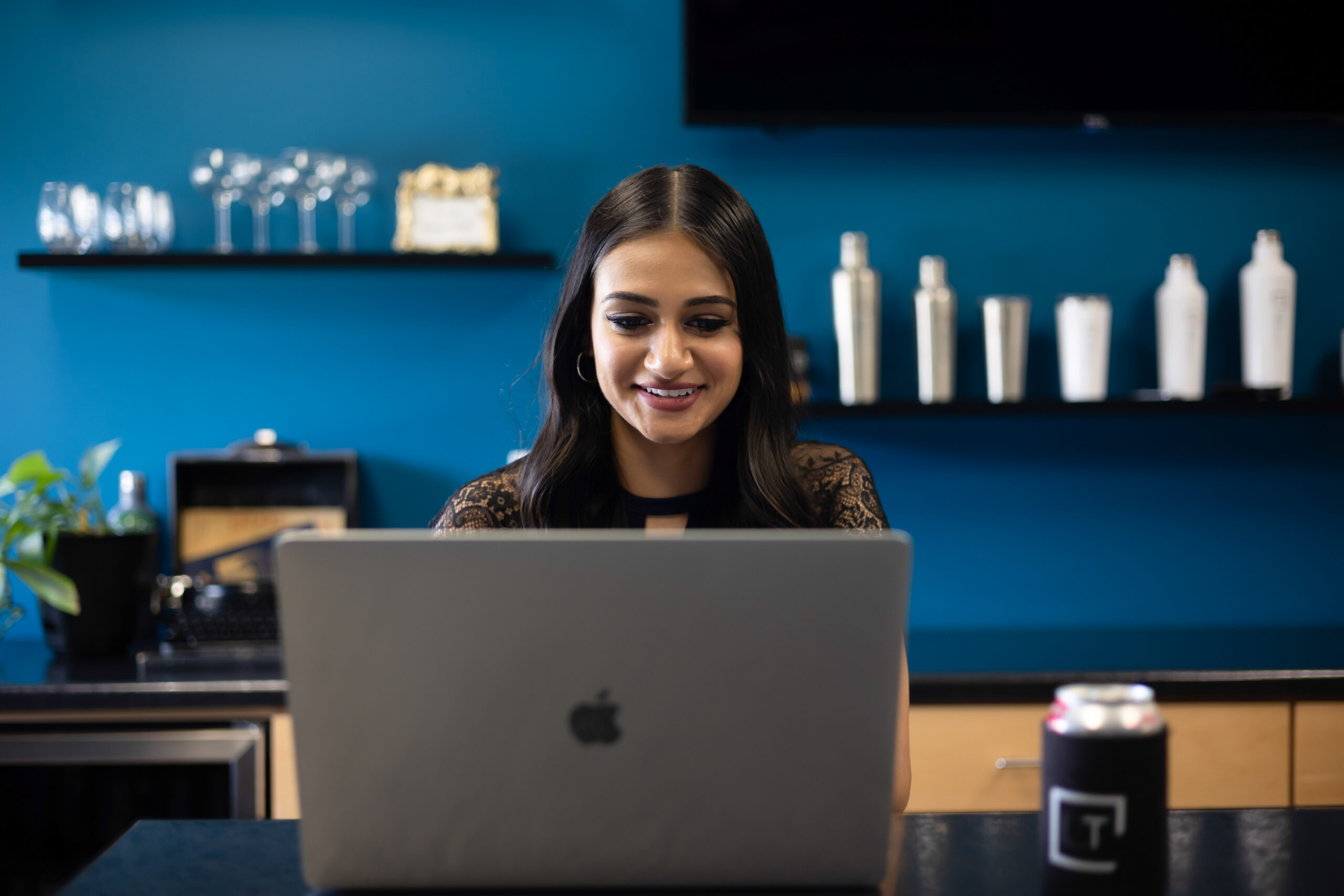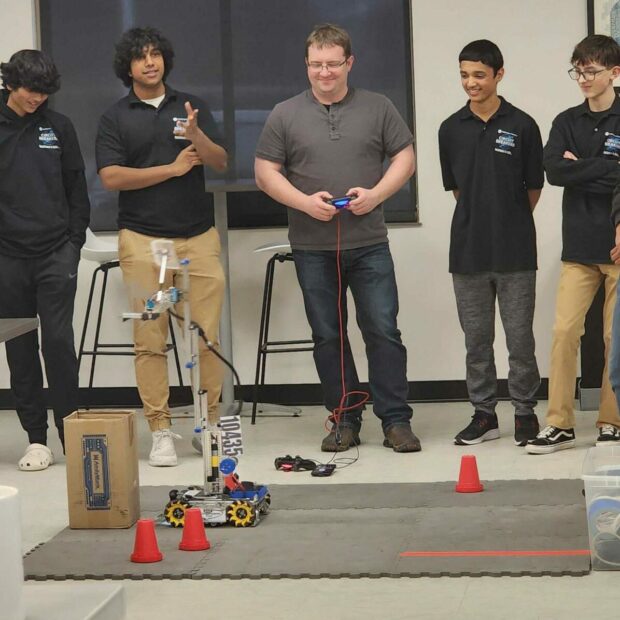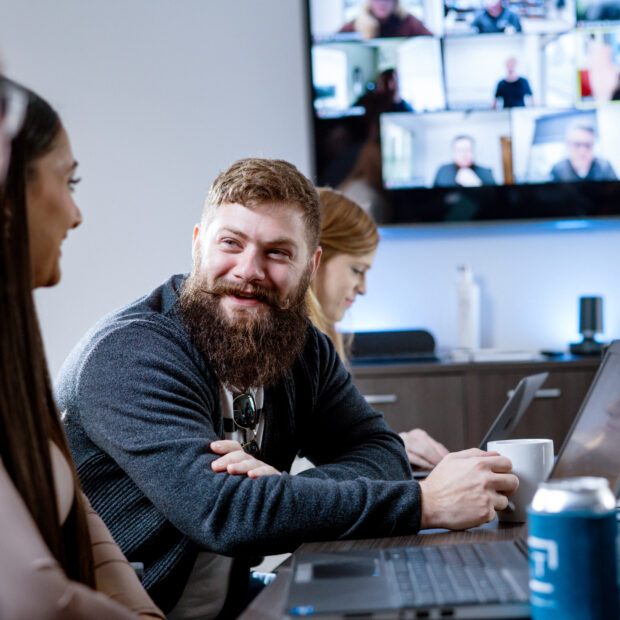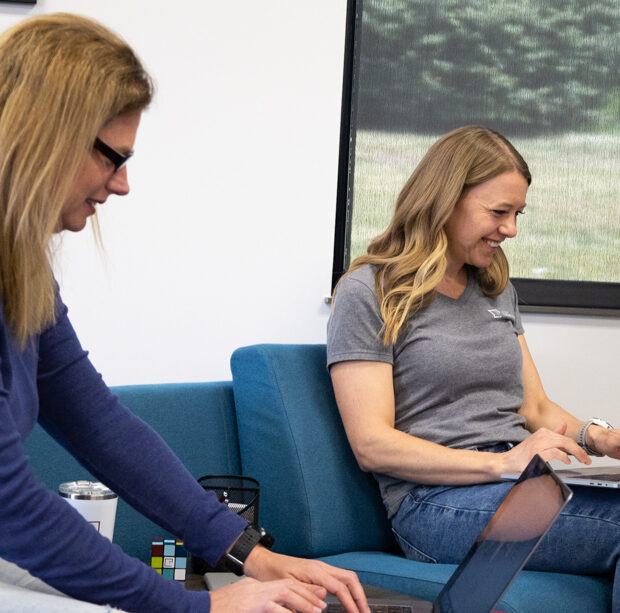 CAN YOU SEE YOURSELF HERE?
Us too. LT is always looking to add new status quo challengers to the team. Share a little about yourself and get the conversation started below.
THERE'S MORE TO SEE HERE
Finding the right people is just the first step.
Find out who we are and what we do to make LT a great place to work.
Lean TECHniques is an equal opportunity employer.