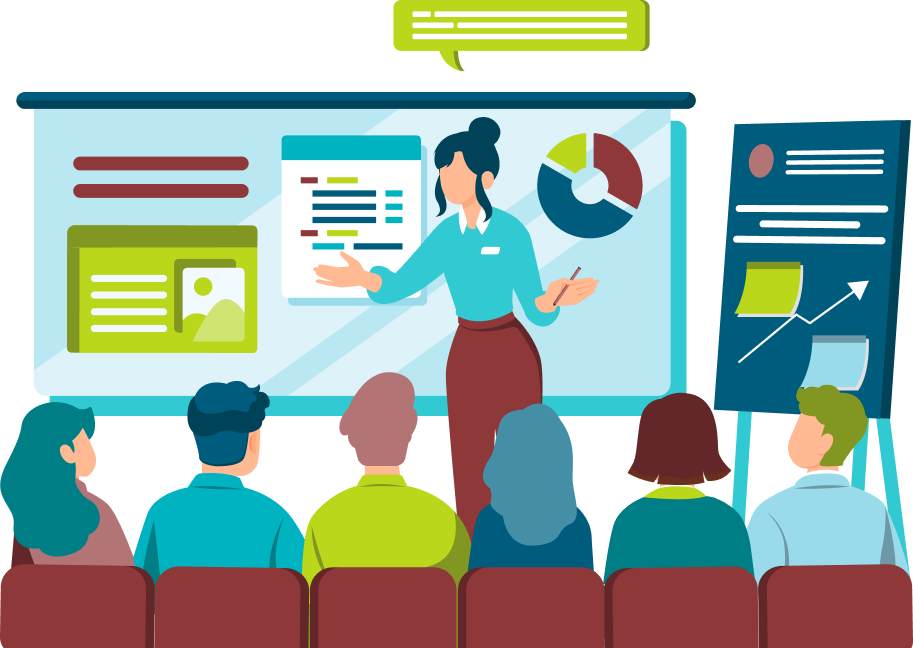 December 7, 2021 11:45AM
Length: 16mins
Prototyping Tools
Speaker: Alex McClure
Want to have fewer meetings? Write less throwaway code? Alex McClure will talk about the benefits of developers learning prototyping tools like Figma and Adobe XD to communicate designs and ideas with their product owners and stakeholders.
What the heck is Lean BYTES?
Lean BYTES is a short, 16 minute (get it? clever, right?), presentation designed to provide you with the tools you need to take your teams to the next level in an easily consumable, shareable, format.
Signups are closed for this event.
Check back again to view our latest happenings.