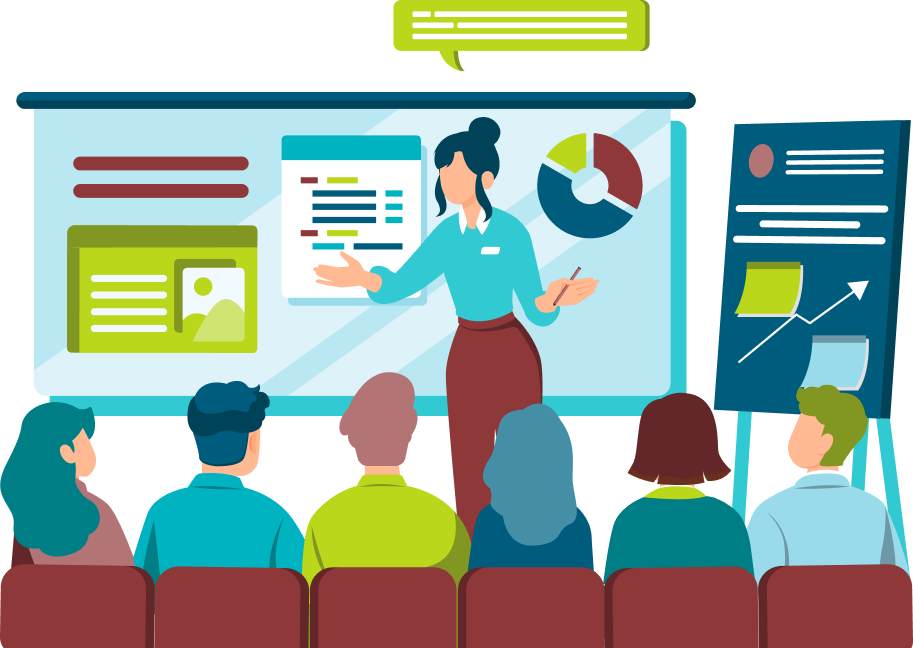 March 1, 2022 11:45AM
Length: 16mins
IT Modernization
Speaker: Tim Gifford
You know you're not delivering as effectively as you could. All of the firefighting and fixing defects are causing your already long backlog of work to get longer. You need something to change, but what?
What the heck is Lean BYTES?
Lean BYTES is a short, 16 minute (get it? clever, right?), presentation designed to provide you with the tools you need to take your teams to the next level in an easily consumable, shareable, format.
Signups are closed for this event.
Check back again to view our latest happenings.