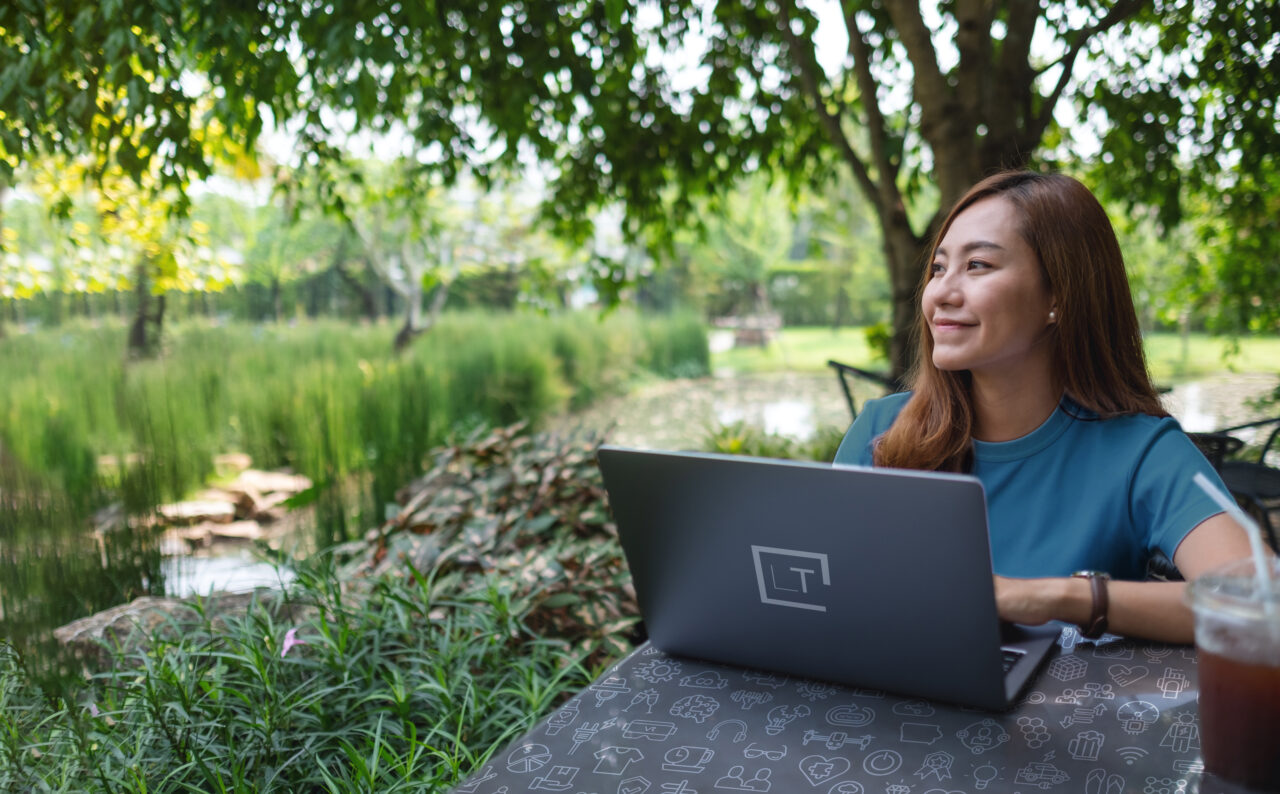 Life & Work
Get Done
When You Work From Anywhere
WORK WHERE IT MATTERS
You make tough choices every day. Where you work shouldn't be one of them.
Whether you troubleshoot bugs best while pounding the pavement or want to swap the snow for some southern sun, we believe in careers that allow you to do really great work from wherever it works for you.
THE COOLEST NERD CLUB AROUND (PROBABLY).
We're not biased or anything when we say that working at Lean TECHniques is pretty fun. It's more like the good ol' times you had in robotics club than the lame 9-to-5 you're probably pushing now. You'll join forces with a group of curious (not to mention hilarious and seriously good-looking) people who actually really like their job most days. We're a team that likes to push each other on ideas and push each other's buttons a bit too. If you're someone who likes to think about what's possible instead of wasting time on what's already been done and can appreciate potentially ill-timed, yet too-good-to-pass-up jokes, you're going to fit right in. Long story short, it's a pretty cool nerd club, but we're missing you. You in?
DITCH THE BUREAUCRACY AND BULL.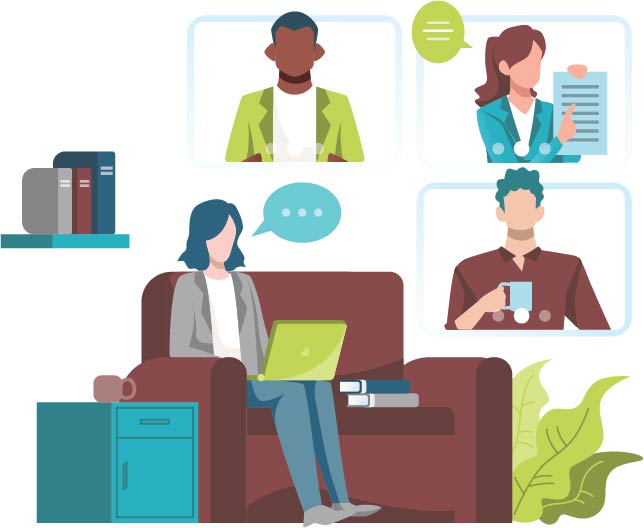 You'll probably find that LT is a little different from other places you've worked. And not just air quotes "different," but more like "breathing easy for the first time in a long time" different. We work hard to cut the crap, so you won't find the bureaucracy that you've probably been weighed down with at other jobs. 
We're here to serve and support you. Not the other way around. 
When it comes to your career, you'll be in control of setting goals that actually matter to you, and together, we'll customize a path that fits your interests and skills. As an employee at LT, you'll have have access to: 
Continuous learning throughout a variety of team-based projects and technologies 

Formal and informal structured peer-led training sessions

Training and conference friendly 

Customized development plans created uniquely for you and your goals
HOW THE LT TEAM WORKS FROM ANYWHERE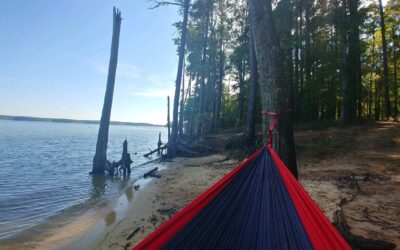 "Working remotely gives me the ability to take on the day how I see fit. I work somewhat of a flex schedule and that wouldn't be possible in an office. Instead of being stuck at a desk all day, I can work from a brewery, the lake, or the couch. Whatever I'm feeling at the moment." — David Brannon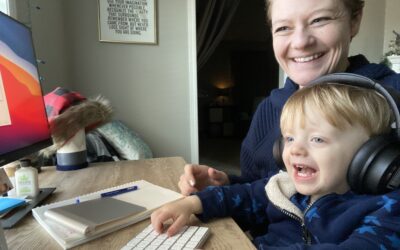 "Working from anywhere: Being able to take care of my kiddo during a daycare shutdown due to a covid outbreak." — Meisha Berg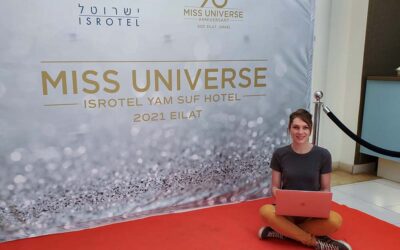 "Being able to work from anywhere has allowed me to take advantage of the rare opportunity to go to Eilat, Israel as an interpreter for one of the contestants for Miss Universe. I was able to work and support my LT teams in between rehearsals and contestant interviews, and outside of work hours I was able to experience the culture, history and sights of Israel." — Kristina Colson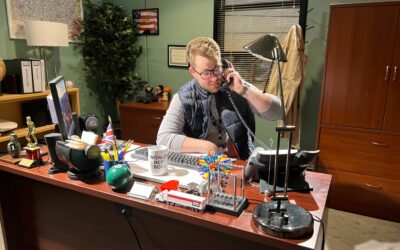 "Working from the office of Michael Scott. Work from Anywhere has afforded me the luxury to be able to better participate in the day-to-day activities of my family. Where before I would spend close to 2 hours every day going to and from work, I now am able to enjoy simple things like taking my daughter to school in the morning." — TJ English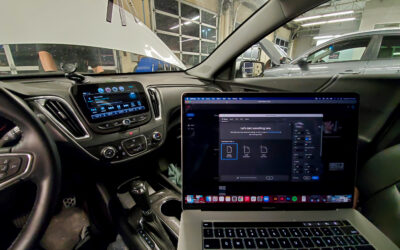 Working from anywhere means I can get my work done and still accomplish other tasks in my personal life like getting an oil change. — Nikki Cypser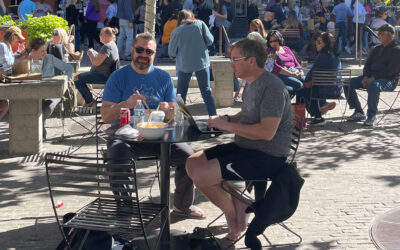 Planning in the park on a nice day instead of sitting in the office.
BENEFITS THAT ACTUALLY BENEFIT YOU
We're a little different from other places you might work. You won't find countless pages of company policies or an org chart that requires a magnifying glass to read it. We prefer to keep things simple and focus on the important stuff like how we can support you in doing your best work. Here's what you can expect from a career at LT:
TAKE TIME OFF WHEN YOU WANT IT
Our vacation policy is pretty simple: We don't have one. Just take time off when you want — for whatever reason. No complicated accruals or questions asked.
THE LATITUDE TO DO WHAT YOU DO BEST
Your knowledge and experience is unlike anyone else's. We want you to use it to take ownership of what you work on and make a real impact.
A CURIOUS CREW TO GROW WITH
There's nothing better than achieving a big goal alongside other super talented individuals. You'll get to collaborate and celebrate wins alongside a team.
THE OPPORTUNITY TO BUILD YOUR OWN PATH
Life is a whole lot better when we actually grow as individuals. You'll be supported in your own learning and development through personalized career planning and team development opportunities matched to your goals and interests.
And we should probably mention, we've got the traditional benefits too. We provide top-notch healthcare, retirement plans and other voluntary benefits. Looking for something specific? Just ask!
Ready to Work From Anywhere?