Lean TECHniques
Summer Webinar Series
Our competitors are passing us by.
We can't attract or retain talent.
We haven't delivered anything new in months.
We hear comments like these all the time. Product teams aren't able to showcase their talent and ingenuity because of inefficiencies, poor infrastructure and legacy systems. This poor relationship with technology causes everyone in the company to suffer. 'Doers' struggle to find meaning behind their work. Business leaders get frustrated with how slow things move, all the while pointing at other companies in their market who are eating their lunch.
Check out a video from one of our latest LeanBytes, where we talk about the cultural impact of digital transformation:
At Lean TECHniques, we believe that in order for technology to become a competitive advantage, companies need to focus on three basic (and simple) bullet-points: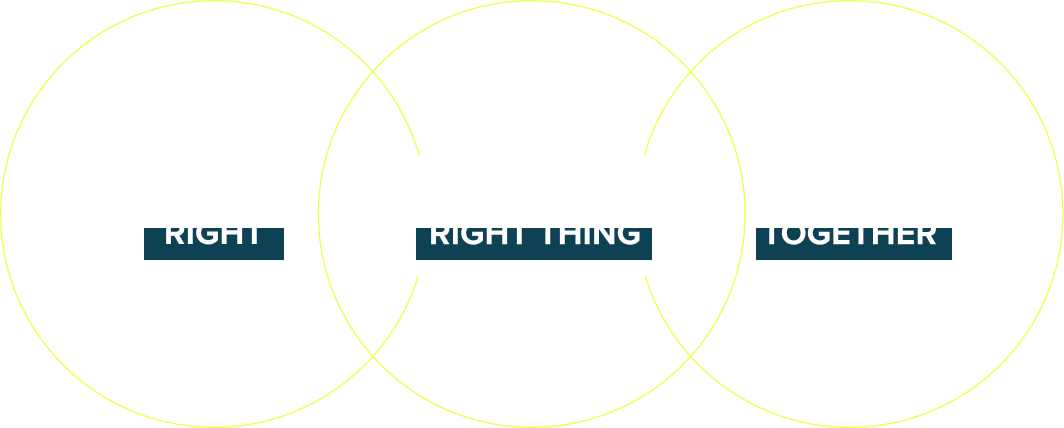 Our 4-part summer webinar series (Starting in July) will focus on how to use these tenants to elevate your organization.
Sign up to get notified!
We're still pinning down dates/times for our series, but if you'd like to be notified before the events happen this summer, sign up. Attendance is Free.