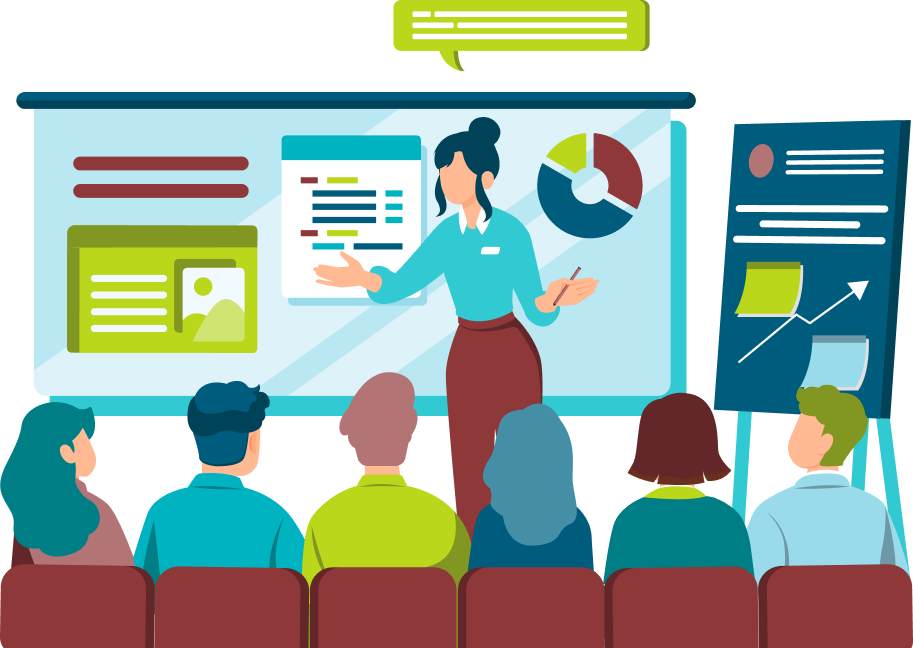 September 6, 2022 11:45AM
Length: 16mins
Handling Null Values
Speaker: Brian Hartin
More information to be announced. Check back soon.
What the heck is Lean BYTES?
Lean BYTES is a short, 16 minute (get it? clever, right?), presentation designed to provide you with the tools you need to take your teams to the next level in an easily consumable, shareable, format.
Sign up to experience Lean BYTES with our team.
Enter the information below and we'll send you a calendar invite with a Zoom link to this week's team learning opportunity.