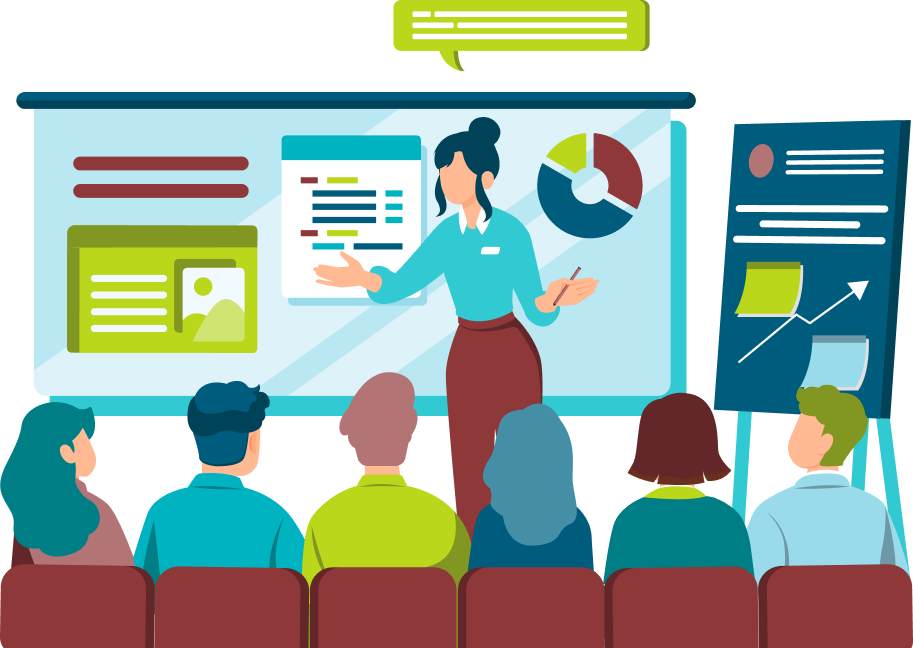 October 12, 2021 11:45AM
Length: 16mins
Test Automation Looks Good On You…But Why?
Speaker: Brandon Carlson
Many companies question the value of a solid test automation practice. On the surface, it adds overhead and the juice just doesn't seem to be worth the squeeze. In this edition of Lean BYTES, Brandon shares the reasons why a solid test automation practice makes you and your organization look good to both your team and your customers. If you want to help take your team to the next level with automation, be sure to attend this session.
What the heck is Lean BYTES?
Lean BYTES is a short, 16 minute (get it? clever, right?), presentation designed to provide you with the tools you need to take your teams to the next level in an easily consumable, shareable, format.
Signups are closed for this event.
Check back again to view our latest happenings.