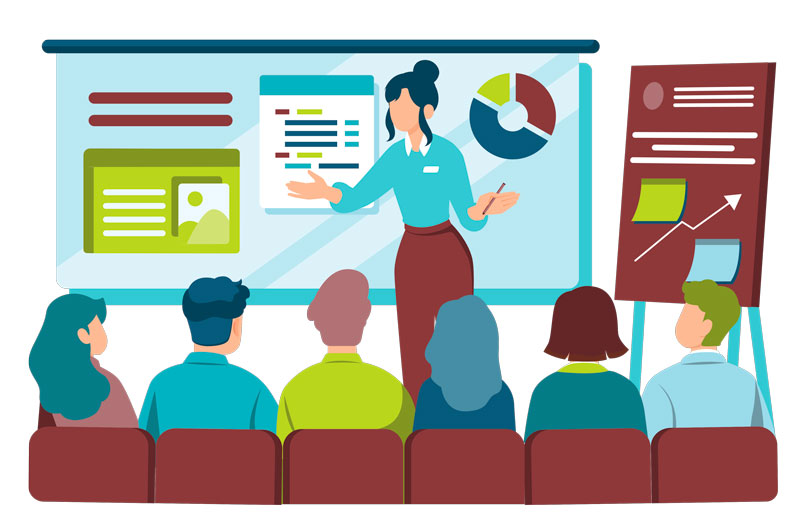 October 3, 2023 11:45AM
Length: 16mins
Proto Personas: Getting Closer to Your Users
Speaker: Barry Closser
One of the most critical aspects of building great products that will be used and enjoyed is knowing who your users are. In our October Lean BYTES on Tuesday, Oct. 3, Lean TECHniques' UX Consultant Barry Closser will dive into proto personas and how they can be used to inform your user research and guide better product decisions.
This webinar will cover:
An overview of what proto personas are — and aren't
How to leverage this UX tool to inform your user research
The benefits and shortcomings of using proto personas
What the heck is Lean BYTES?
Lean BYTES is a short, 16-minute (get it? two bytes equal 16 bits... #nerdjokes), presentation designed to provide you with the tools you need to take your teams to the next level in an easily consumable, shareable format.
Signups are closed for this event.
Check back again to view our latest happenings.