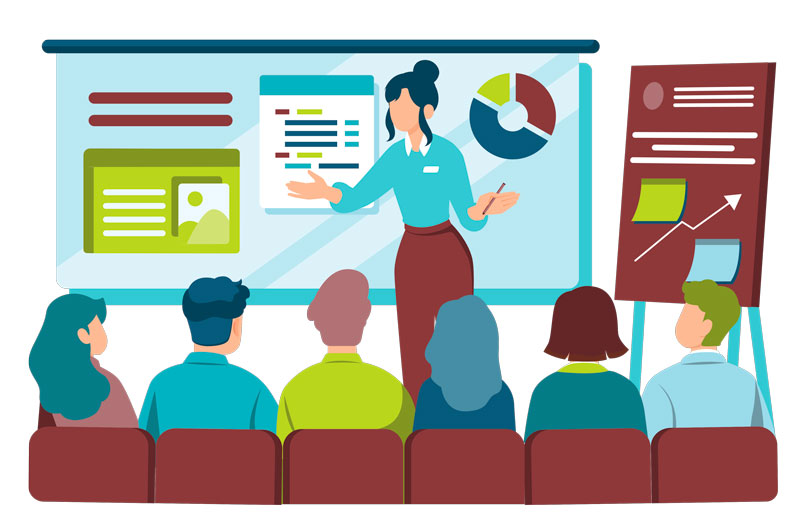 June 6, 2023 11:45AM
Length: 16mins
The Importance of Cultural Change in Digital Transformation
Speaker: Peter Chodakowski
One of the most significant challenges in digital transformation is overcoming resistance to change among employees. In this talk, we will investigate common challenges such as resistance to change, lack of buy-in from employees, and communication breakdowns. Then we will highlight some strategies you can use to overcome these challenges.
What the heck is Lean BYTES?
Lean BYTES is a short, 16-minute (get it? two bytes equal 16 bits... #nerdjokes), presentation designed to provide you with the tools you need to take your teams to the next level in an easily consumable, shareable format.
Signups are closed for this event.
Check back again to view our latest happenings.