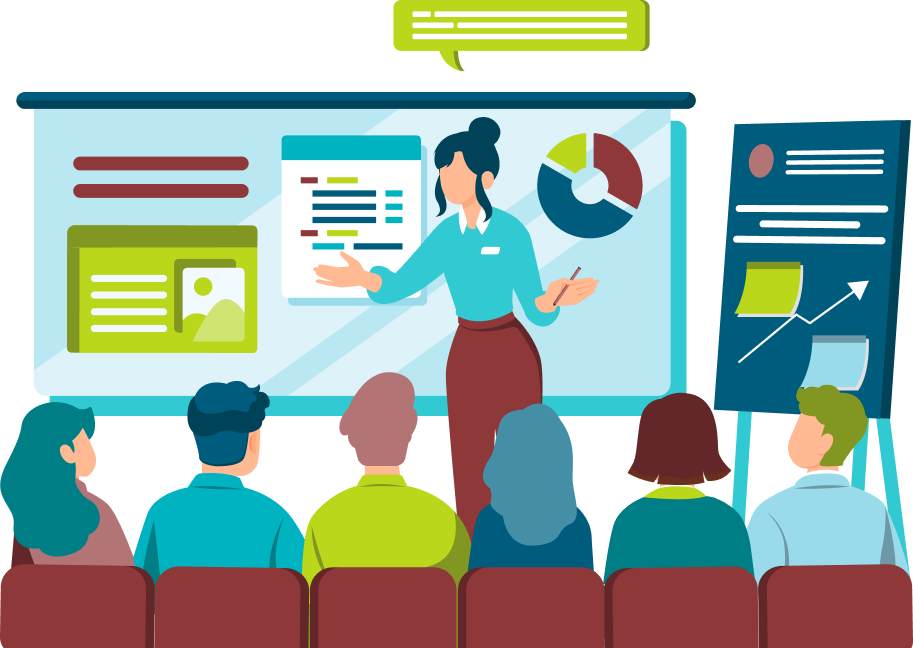 April 5, 2022 11:45AM
Length: 16mins
DEI: Going Beyond the Acronym
Speaker: Drew Connelly
DEI is not about the acronym, it's about creating an environment where all kinds of people regardless of their background or perspective can safely and authentically connect. And an increased ability to serve more diverse clients and customers. It's about uncovering our blindspots.
What the heck is Lean BYTES?
Lean BYTES is a short, 16 minute (get it? clever, right?), presentation designed to provide you with the tools you need to take your teams to the next level in an easily consumable, shareable, format.
Signups are closed for this event.
Check back again to view our latest happenings.