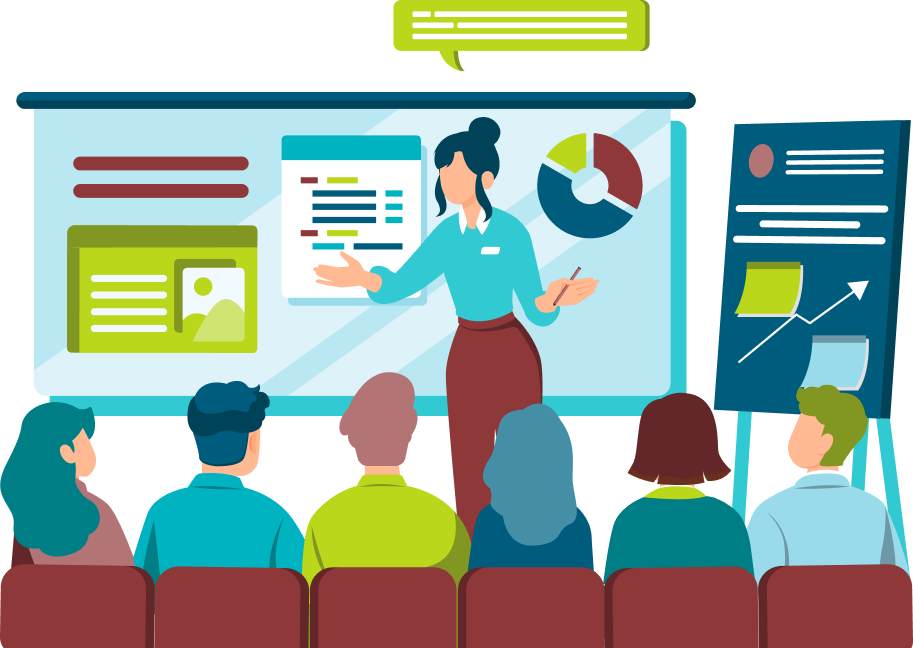 November 9, 2021 11:45 am
Length: 16mins
You Might Need Docker If…
Speaker: Jon Graf and Alex McClure
Docker is a tool for containerization, but what does that mean and what is it good for? Jon Graf and Alex McClure will give a brief overview of Docker and take you through some common use cases where it can make your development easier.
What the heck is Lean BYTES?
Lean BYTES is a short, 16 minute (get it? clever, right?), presentation designed to provide you with the tools you need to take your teams to the next level in an easily consumable, shareable, format.
Signups are closed for this event.
Check back again to view our latest happenings.